Jewelry in Buffalo, NY
For the love of timeless trends, vintage class, and upscale elegance from around the world, we work hard to connect our clients with stunning styles that are unlike anything else out there. Our passion is beautiful jewelry discovery, and with the finest variety of modern, vintage, and antique jewelry finds from across the decades, you're sure to find that perfect designer piece to complement whatever look you're going for this season.
At Exceptional-Finds, You Can Find:
Gold jewelry
Silver jewelry
Diamond jewelry
& More
Traditional fashions that stand the test of time remain for good reason. As you explore our versatile jewelry varieties in Buffalo, NY, we hope you'll be inspired to reimagine your collection with gorgeous jewelry that represents your personality and taste down to the last diamond and pearl.
Hand-Selected Vintage & Modern Jewelry Pieces
Unlike other jewelry stores that offer copy-cat styles and machine crafting, we only collect and share lovely items that feature innovative design elements and naturally pair with a greater variety of outfits. Every collection can benefit from unique and interesting jewelry additions, and by opting for creative vintage and antique over more common styles in Buffalo, NY, you'll discover that: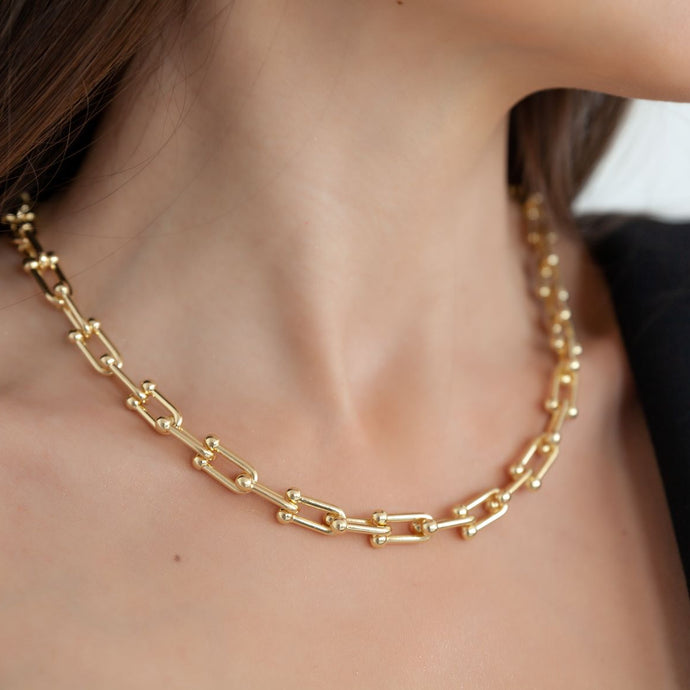 Whether you buy silver, diamond, or gold jewelry from our collection, every rare find is selected based on its quality craftsmanship and timeless design characteristics. Traditional jewelry collectibles that have been properly maintained consistently rise in value and are one of the best ways to combine luxurious fashion with a worthwhile jewelry investment.
Many classic pieces are no longer in production, and when you shop at Exceptional-Finds in Buffalo, NY, the majority of our pieces are truly one-of-a-kind. Many of our elegant selections are sourced from private sellers that share our passion for quality fashion, and we actively update our collection with difficult-to-find styles that are as exceptionally stunning as they are especially rare.
Improved jewelry quality comes down to the superior metalsmithing of old. Time-tested crafting traditions are infused into our best selections in Buffalo, NY, and with every historical showpiece available, you'll discover beautiful settings and detailed metalwork that stand the test of time.
As you browse our collection of diamond, gold, and silver jewelry, feel free to reach out to our helpful jewelry experts at any time. We love to discuss the history of antique jewelry in Syracuse, NY, will gladly help you find an exclusive piece from your favorite designer, and can even help you make room in your collection if you would like to sell your jewelry to us.
Ultimately, our ongoing goal is to help every woman in Buffalo, NY discover a refreshed sense of style. If you have any questions about our collection or need personal assistance finding an exclusive piece, our 20+ years of jewelry expertise are at your disposal.
Shop Our Products