Celebrities & Press
Exceptional Finds is receiving some great local and national recognition that we're pleased to share with you. Learn about our exceptional jewelry, handbags, and accessories!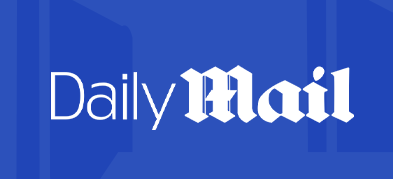 I made more than $100k investing in recession-proof designer handbags like Hermes and Chanel. Here's how I did it.
As America plunges deeper into a financial crisis and households grapple with the soaring cost of living, a designer handbag might seem like a frivolous purchase. But for Beth Silverberg, handbags aren't just a luxury they're an investment - which she insists are just as lucrative as real estate, art and even stocks. 

Mothers Day Gift Guide
The perfect gift does exist! Exceptional Finds in Bryn Mawr has plenty of mother-approved gifts, just in time for Mother's Day.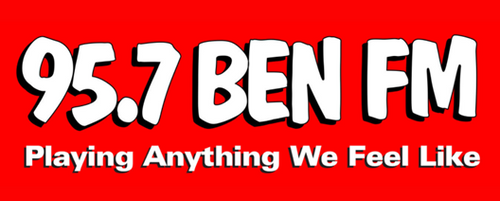 Winnie Clowry and Beth Silverberg shares Her Story with Kathy Romano
Former professional poker player, Beth Silverberg talks about how she went from traveling the world to play poker to buying vintage name brand handbags & accessories and one-of-a-kind jewelry and opening her Exceptional Finds Boutique on the Mainline.

Snag the latest spring fashions at these 8 must-visit women's boutiques in Philadelphia
"The instant gratification from online shopping is disappearing."
Vintage Chanel handbags, Gucci sunglasses, and Cartier jewelry are displayed next to kitschy journals and greeting cards at Bryn Mawr's newest luxury accessories boutique. Former professional poker player Beth Silverberg opened Exceptional Finds last July because she loved vintage luxury items.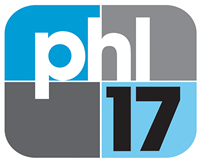 Find the perfect gift at Exceptional Finds
Exceptional Finds joined Brejamin Perkins in the PHL17 studio to showcase gift options for any occasion. The Owner, Beth Silverberg, has been curating a collection of vintage and contemporary treasures since 1996. Need help picking out the perfect hand bag or statement piece? Consider attending one of her upcoming in-store events!

Beth Silverberg of Exceptional Finds On How To Create A Retail Experience That Keeps People Coming Back For More
As Founder of Exceptional Finds, Beth Silverberg started her vintage clothing and jewelry business over 20 years ago traveling the world in search of rare, high end, designer fashion jewelry, handbags, and one-of-a-kind accessories. In her present collection, she sells beautiful items from Hermes, Chanel, Louis Vuitton, Bottega Veneta, Saint Laurent, Judith Leiber, and Gucci, at multiple price points.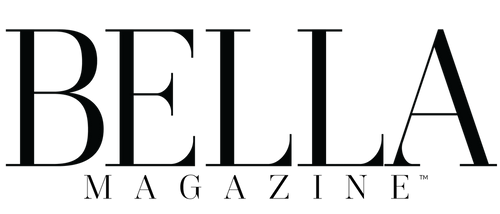 From The Poker Table To The Runway- Curator Beth Silverberg Knows How To Win
Beth(Shak)Silverberg knows how to win. A former world champion women's poker player, she's sure when she's landed on something good. Even when she was crushing it at the poker table, Silverberg was known for her sense of fashion and for impressive jewelry, shoes, bags and more.

Exceptional Finds has high-end merchandise for affordable prices
FOX 29's Jenn Frederick visits Exceptional Finds, where luxury and designer merchandise can be found for affordable prices.

What's New - Main Line Philadelphia, December 2022
Main Liners may remember Beth Silverberg back from when she was Beth Shak, the illustrious world poker champ who was as known around these parts for her 1,200-pair shoe collection (including 700 pairs of Christian Louboutins) as she was for her Texas Hold 'Em prowess. But those days are long gone, and now Silverberg has turned her laser-focused sights on Exceptional Finds.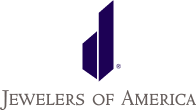 Tour The Store Thursday Feature
Jewelers of America
Exceptional Finds was recently highlighted by Jewelers of America in their Tour The Store Thursday series, where they highlight their incredible members across the country.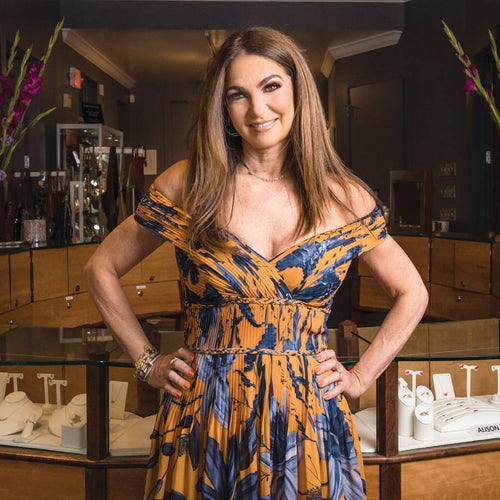 Meet Beth Silverberg of Exceptional Finds in Bryn Mawr
Main Line Today
After traveling the world playing professional poker, Beth Silverberg settles down in Bryn Mawr to share her love of luxury goods.
From 2004 to 2017, Beth Silverberg toured the professional poker circuit as Beth Shak, winning her way to the final table in the World Series of Poker three times and bankrolling her passion for global shopping.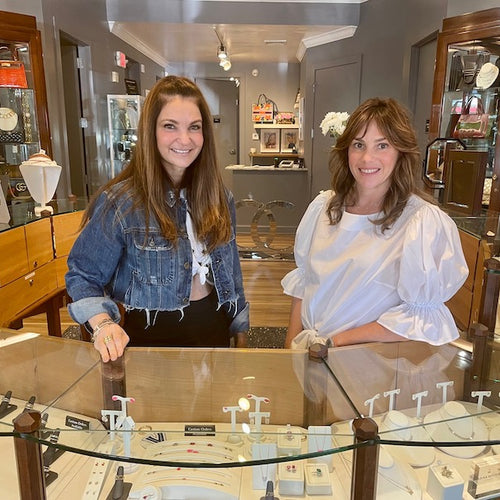 Beth (Shak) Silverberg's newest gamble: Foraging for 'Exceptional Finds'
Savvy Main Line
She gave away her celebrated shoe collection and retired from the pro poker circuit.
These days, the high-profile, poker-faced fashionista formerly known as Beth Shak goes by a new moniker: Beth Silverberg, Bryn Mawr shopkeeper.