Our Store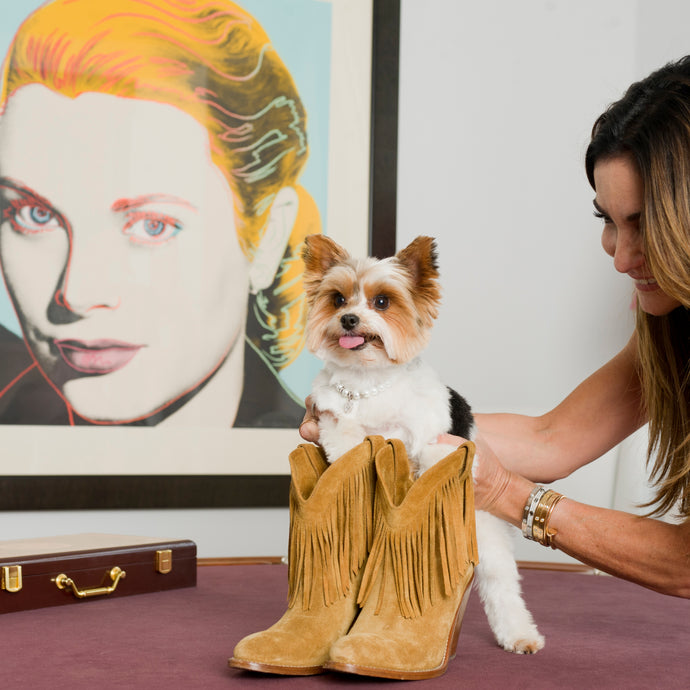 Hand-Selected Vintage, Classic, & Modern Designer Items
While browsing our best women's designer items, you'll see that our unique collection is unlike any other shop you'll find online. Even though we sell designer handbags from world-renowned brands like Gucci & Chanel, many of the vintage styles and classic looks we have to offer are no longer in production and can be extremely difficult to find. Connecting our clients with these rare finds is our dedication, and when it comes to head-turning fashions that make a statement, we never compromise when it comes to elevating your look down to the last detail.
After you finish shopping for a new handbag or find the perfect set of jewelry in Philadelphia, we are always in search of beautiful designer pieces to add to our collection! We pay cash for luxury accessories, jewelry, and designer handbags in Main Line, PA, so if you have a beautiful item that you no longer need, we would love to help you share it with the world.
Discover Women's Designer Items Exclusively For You
If you're looking for that perfect final touch to complete any outfit, we would love to help you compare our favorite designer items and assist with fashion-forward guidance as we coordinate your preferred look. Anyone that says the perfect designer items won't make you happy simply hasn't found the cutest set of vintage jewelry or that stunning designer handbag yet!
We're glad to discuss the luxury qualities of our unique items, guarantee the authenticity of every brand we carry, and will even help you find an exotic or custom piece if you don't see it in our Bryn Mawr jewelry store! Together we're redefining women's style, and we hope that every time you shop Exceptional-Finds, you'll find exactly what you need to discover a boost in fashionable confidence, a fun new look, and experience a lasting feeling of beauty both inside and out.