About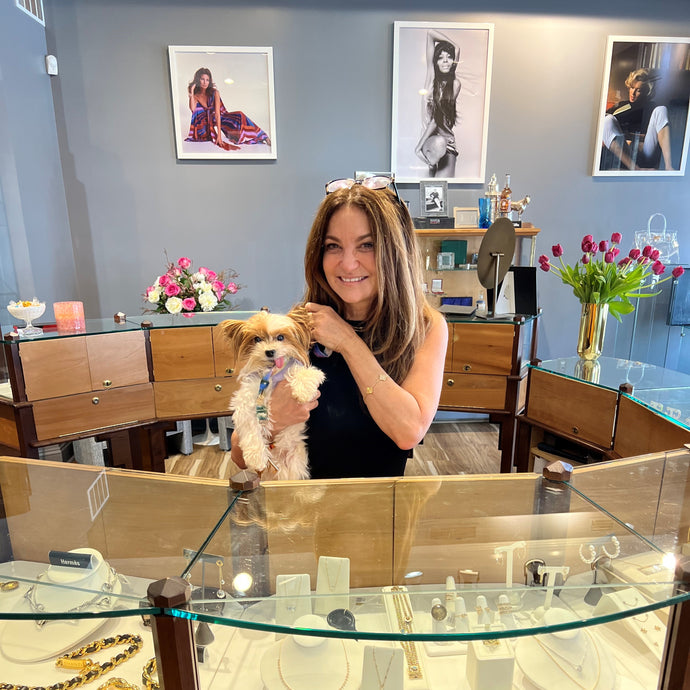 About Our Founder - Beth Silverberg
A native of the Philadelphia area, I started my vintage clothing and jewelry business over 20 years ago.  At that time, I traveled the world in search of rare, high end, designer fashion jewelry, handbags, and one-of-a-kind accessories.

In 2004, I started playing international, professional poker, and quickly became well known, making over 30 media appearances on television.  During my 13-year career, I made the final table three separate times competing in the World Series of Poker.  During those busy years of public appearances and international travel, I met with and established personal and professional relationships with many elite, luxury brand houses.

During the later years of my professional career I focused on philanthropy, before retiring in 2017. My public career and philanthropic work are summarized on my Wikipedia page, under my previous name, Beth Shak.

In my present collection, I sell beautiful items from Hermes, Chanel, Louis Vuitton, Bottega Veneta, Saint Laurent, Judith Leiber, and Gucci, at multiple price points.  I am an exceptional resource for my clients to find perfect luxury gifts, exclusive designer jewelry brands, limited edition fashion jewelry, and collectible European handbags and accessories.