Jewelry in NYC
Find a style that speaks to your heart in NYC with Exceptional-Finds powering your refreshed looks this season! Dedicated to beautiful jewelry discovery, our growing collection of silver, gold, and diamond jewelry is hand-selected, rare, and filled with attention-grabbing styles that are both subtle and bold. Whether you're after a burst of diamond jewelry brightness to complement your cutest dresses, or you're after something elegant and gold to wear with your newest outfits, we've got a style for every occasion and fashion sense.
At Exceptional-Finds, our mission is to complete your style with vintage and antique styles that are nearly impossible to find these days. Some of the best jewelry designers in history may not be producing beautiful works of art anymore, but since many of these classic styles were so well made, you'll find that nearly every antique or vintage piece in our Brooklyn, NY collection boasts exquisite characteristics that the decades have left untouched. Whether you're after gold jewelry, diamond bling, or something a little more modest with our silver jewelry selections, every item at our store in NYC comes with a story and lasting intrinsic value.
From Vintage to Modern Jewelry - We Have It All
Since we source antique jewelry in Syracuse, NY, search for the rarest modern finds in Brooklyn, NY, and responsively ship any of our silver, diamond, or gold jewelry virtually anywhere in the world, we hope to create a highly accessible and convenient jewelry experience for our customers. We know that it can be difficult to find those exotic or rare pieces that bring a look together, and we go the extra mile with in-depth jewlery support at all times.
We have a vast network of jewelry connections, and actively support our clients in search of the latest trends with:
Affordable Gold, Diamond, & Silver Jewelry Styles
Ultra-Rare & Designer Items That Maintain/Grow in Value
The Best Jewelry Guidance & Sourcing in the Industry
& More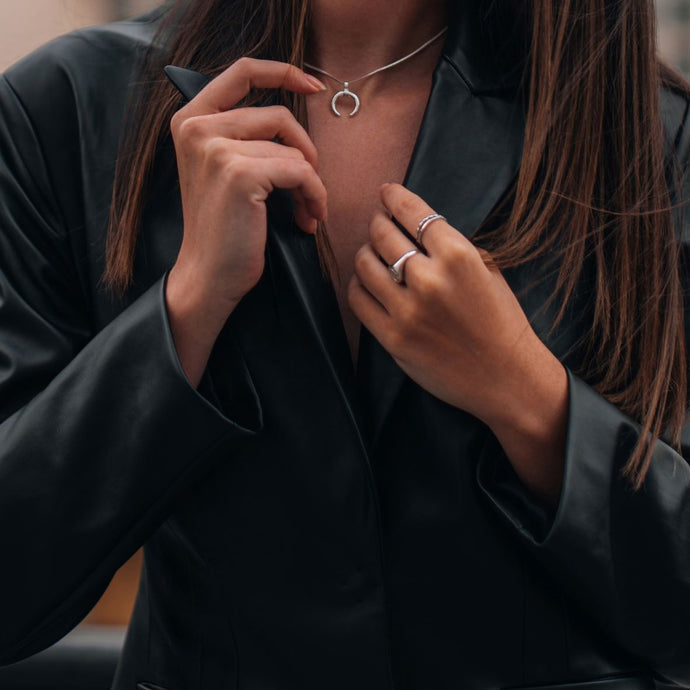 Vintage & modern necklaces
Vintage & modern bracelets
Vintage & modern earrings
& More
The revolving fashions at Exceptional-Finds in NYC are only made possible by the lovely clients we work with on a personal basis. Since we buy and sell jewelry from our clients, you'll always have a wonderful new variety to look forward to whenever you stop by.
Along with our ever-changing collection of modern and antique jewelry styles in NYC, we offer professional appraisals and pay cash for luxurious jewelry items. Whether you buy or sell jewelry with us, you're actively supporting us in our mission to share our love of fashionable designer items with the world!
From Brooklyn, NY to the farthest reaches of the globe, our simple valuation and shipping process makes it easy to keep up with the latest trends. Making room in your collection for the latest vintage jewelry in Buffalo, NY or NYC is super simple; we'll gladly appraise a single item or your entire collection if you have any beautiful jewelry items you no longer wish to keep. All we need are a few details about your items, and we'll get back to you with our honest insight, experienced valuations, and do whatever we can to help you sell jewelry in Albany, NY for a liberated budget or extra cash to fill your new designer handbag!
Shop Our Products