Jewelry in Bryn Mawr, PA
Vintage luxury, high-end modern styles, and the best selection of one-of-a-kind jewelry finds to fill our beautiful collection at Exceptional-Finds! Our passion for interesting jewelry discovery is where it all began, and our jewelry stores now feature some of the finest gold, silver, and eye-catching jewelry styles that are destined to flow with your favorite outfits. Dedicated to helping our clients refresh their fashion with an endlessly updated variety of modern and vintage trends, we hope you'll love the hand-selected pieces we have to offer at our jewelry store in Bryn Mawr!
We Have the Following Jewelry to Purchase:
Rings
Earrings
Necklaces
Bracelets
& More
While shopping at our jewelry in Bryn Mawr, you'll notice that many of our gold, silver, and diamond jewelry styles feature limited availability. We source our interesting jewelry finds individually, and all of the items in our Bryn Mawr store are either rare, one-of-a-kind, or feature custom design characteristics that add to the intrinsic value and exclusivity of the pieces. We think that every high-end jewelry collection should accurately represent your style with the right rare selections, and with any of the best in modern or vintage looks at Exceptional-Finds, you can count on your new jewelry to be as original as you are.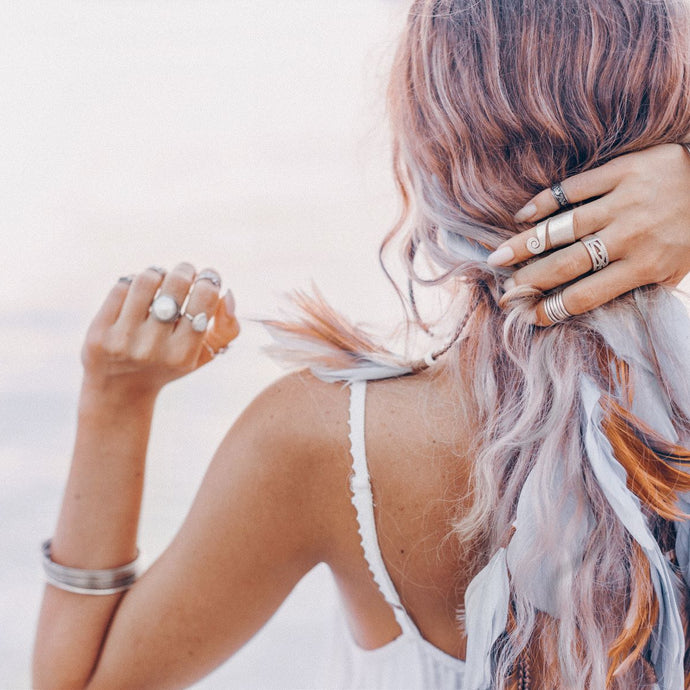 From the farthest reaches of the globe direct to our fashionable clients in Main Line, PA, our love for jewelry exploration means you'll always have a stunning new set of earrings, a brighter bracelet, or an eye-catching necklace to look forward to every time you visit our store. Our expansive jewelry connections empower us to discover unique selections that you won't find in other jewelry stores in Chester County, PA, and we hope that every time you browse our updated collection, you'll feel inspired to expand the possibilities of your wardrobe.
The perfect final touches add a touch of attraction and elegance to any outfit. Whether you're looking for something simple to complement your daily outfits in Ardmore, PA, or you're after that high-end luxury to adorn your classiest attire in Main Line, PA, we're glad to help you mix and match your favorite jewelry picks until we achieve that brilliantly updated aesthetic you're going for.
Along with the unique variety of jewelry to explore in Main Line, PA, our rare jewelry experts are available to assist with:
Expert Jewelry Appraisal & Maintenance Tips
Assistance With Finding Rare or Vintage Pieces
Cash for Jewelry & Designer Items in Main Line, PA
Jewelry Fashion Ideas & Style Advice
& More
Searching for a stunning local find in Bryn Mawr that has been professionally maintained and verified for authenticity? Everything from our vintage jewelry in Ardmore, PA to our designer handbags in Bryn Mawr, PA undergoes our expert evaluation process. We stand behind every genuine item with original designer identifiers, verified material integrity, and transparent product descriptions.
Certain vintage and antique items may have some perfect little imperfections. To protect our clients' purchases, you'll always have access to crystal-clear images, honest antique and vintage history, and personalized jewelry advice for a confident and trustworthy experience every time you visit us at Exceptional-Finds!
Shop Our Products