Designer Handbags in Main Line, PA
Find an exclusive style that adapts to your latest looks with the hand-selected designer handbags at Exceptional-Finds! Works of handbag art from world-renowned design houses harmonize with over 20 years of experience sourcing in our Main Line, PA collection, and we proudly feature both modern and vintage designer handbags from a variety of wonderful eras in fashion.
Our personally selected finds are chosen for their dramatic design features, quality craftsmanship, and with many of our pieces in Main Line, PA, are truly one-of-a-kind or extremely rare. You won't find another collection like ours anywhere else, and as you browse our exquisite styles, we hope that you find an inspirational new piece or variety of additions that you simply can't live without!
At Exceptional-Finds in Main Line, PA, You Can Purchase:
Handbags
Purses
Tote bags
& More
Purchase Hermes, Balenciaga & Other Designer Brands
Many of our luxury purses and rare tote bags are no longer in production or are extremely difficult to find without direct connections within the industry. We specialize in sourcing those one-of-a-kind modern and vintage styles, and with our unparalleled handbag expertise available whenever you need us, we hope to simplify every aspect of your search and comparison process.
Love one of the bags you see at our store in Bryn Mawr? We love to talk fashion, and will gladly tell you more about any of our classic, modern, or vintage styles available. Beyond the best selection of bags in Bryn Mawr and Main Line, PA, we also support our clients' revolving fashion needs by offering fast cash for any designer items you'd like to sell. Get in touch with us today, and we'll do anything we can to refresh your collection with unparalleled support and the best designer items in the industry!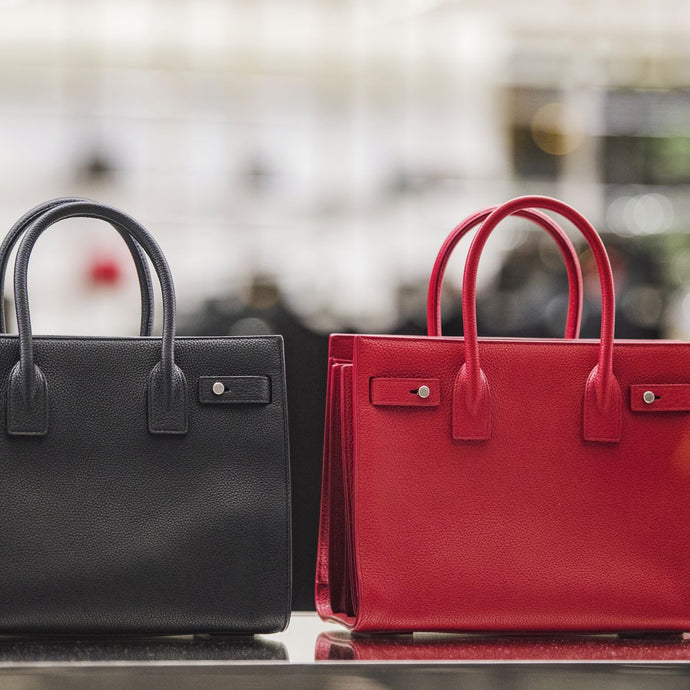 With a focus on the most beautiful brands in the industry, our passion revolves around helping every client cultivate a unique sense of style that is hard to achieve with handbags from the budget-bag scene. Designer handbag luxury offers more than just a beautiful new look, and we're on a mission to revolutionize the high-end shopping scene in Bryn Mawr with our ever-changing selections supported by expert appraisals and below-average price points.
If you're new to shopping for designer handbags in Philadelphia, you may be surprised to learn that designer handbags are one of the best fashion investments you can make. Top fashion brands are known for their superior creations, and with almost every leading designer style, these items offer greater resale potential, resist fading or stitching issues common in cheaper brands, and feature thoughtful design elements that naturally adapt to a greater variety of trends. These timeless qualities make for an exceptional long-term investment, and with our experienced handbag guidance, we support your wise designer handbag purchases with:
Access to Vintage Designer Handbags That Are in Better Condition
Direct Assistance With Finding Exclusive Designer Items
Genuine Designer Originality & Professional Valuations
Helpful Fashion Advice & Knowledgeable Item History
Fast & Secure Shipping to Over 200 Countries
Shop Our Products